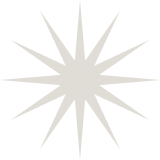 Easy and fast meal plans for hispanic clients
Effortless and Quick Meal Plans Crafted with Hispanic Tastes in Mind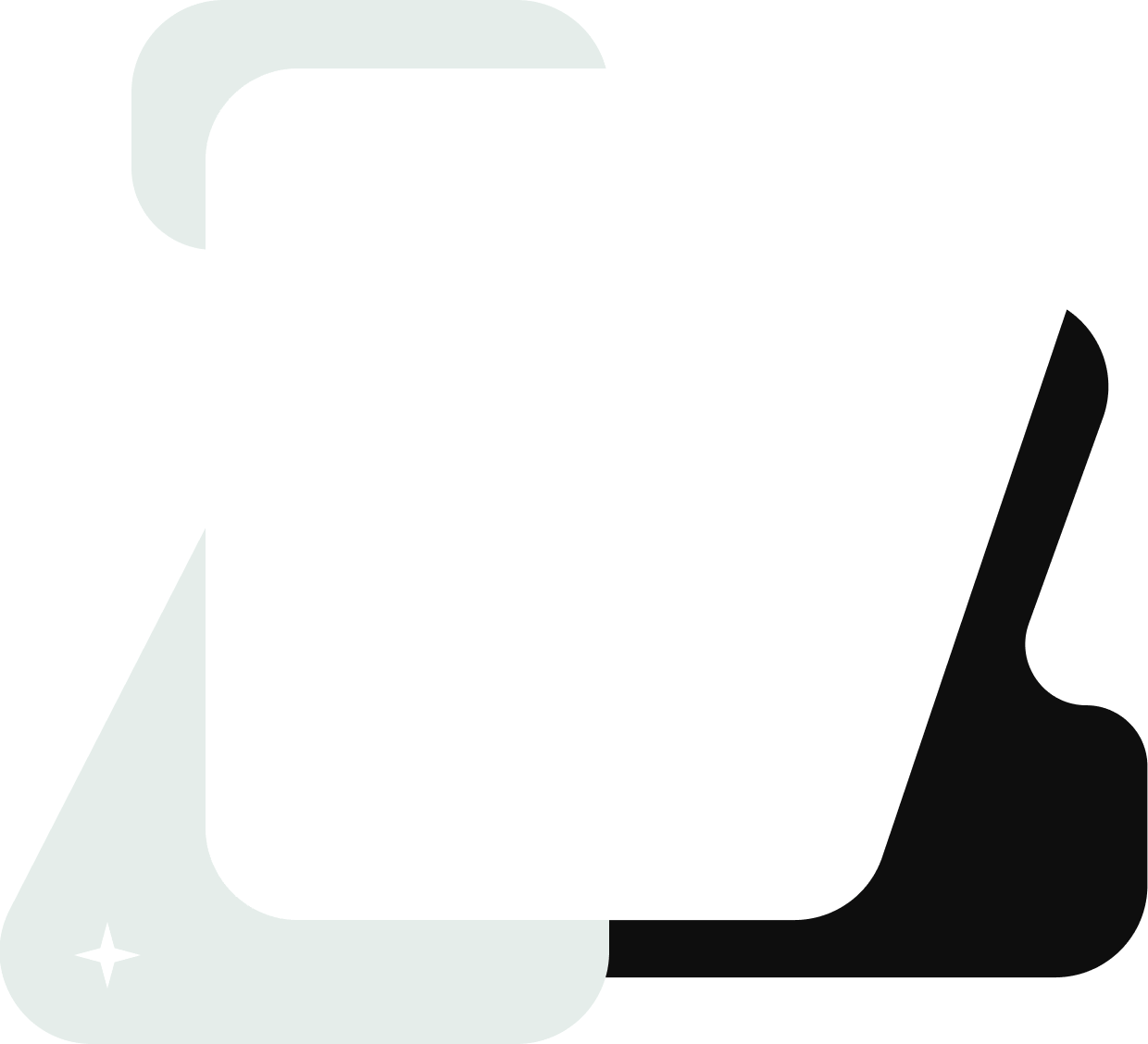 Customizable Meal Plan Templates Catering to Various Client Requirement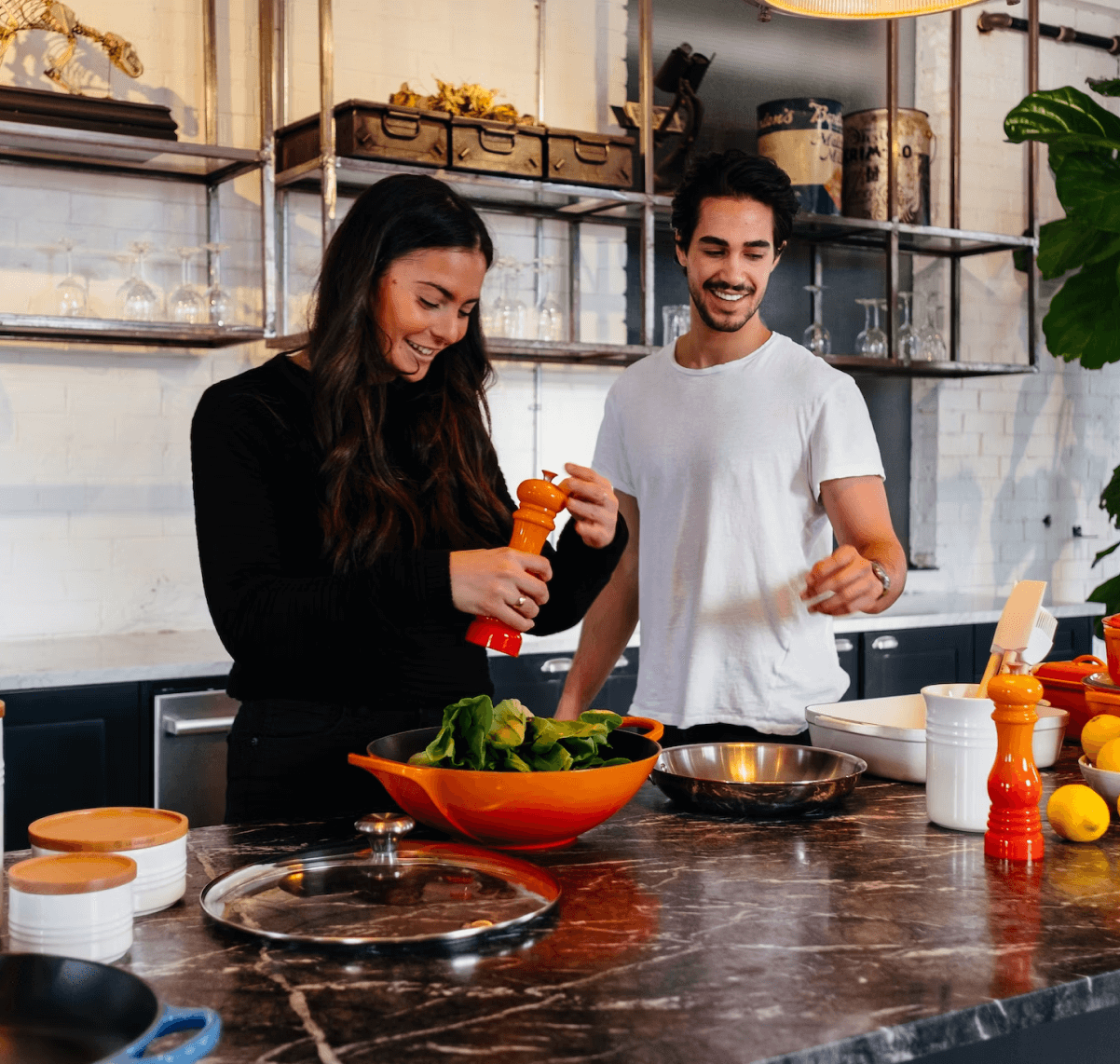 Why Clients Love Our Recipes
Easy-to-make
Discover the joy of global flavors through our easy-to-make, culturally fitting recipes. Designed for simplicity, each dish brings the richness of diverse cultures to your table without the fuss
Affordable
Our wallet-friendly, culturally appropriate recipes ensure that everyone can enjoy diverse flavors and traditions without compromising on quality or cost.
Culture-Fit Recipes
Indulge in the richness of diverse cultures with our health-conscious, culturally appropriate recipes. Each dish marries tradition and wellness, offering a flavorful journey that honors heritage while nurturing your well-being.
300 Templates

2,000 Recipes

15 Clients

App for clients
More than 2000 Templates and counting

15,000 recipes

100 up to clients

Google Profile (SEO Optimized)

App for clients
Explore Hundreds of Delicious and Easy-to-Prepare Recipes for Your Clients
Explore our collection of accessible and culturally appropriate recipes, specially designed to align with your clients' dietary goals. From simple yet delicious classics to culturally inspired dishes, our recipes cater to diverse tastes while promoting healthier choices. Elevate your dietitian approach by offering these user-friendly and culturally mindful options to your clients. Deliver the Finest Hispanic and Healthy Choices.
At Avena Health, we understand the importance of catering to the unique tastes and preferences of our Hispanic clients. That's why we've crafted effortless and quick meal plans specifically with Hispanic flavors in mind. 
Copyright © 2023 Avena. All Rights Reserved.